Chapter 10:
Why should I inventory my home and what do I need to record?
---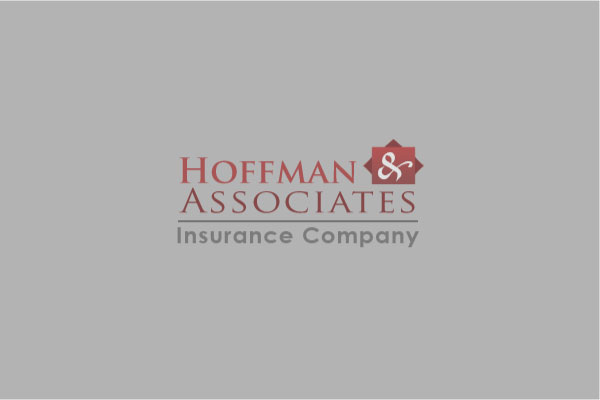 We are often asked about personal property or contents coverage and what would happen in the event of a loss. We highly recommend keeping some type of detailed home inventory, so if anything does happen and you are putting in a claim for personal property, you will have documentation of some type to back you up with a claims adjuster. They will not simply make a guess or estimate on the value of your contents. More importantly, by making an inventory, you will have a complete list of your contents and not have to try to remember everything you have in your home. There are many items that you do not use daily, like a tool that you only use every 3-4 years that you probably will not remember until too late.
You do not have to have receipts for the items in a claim, although that is best, especially for big ticket items such as large appliances, etc. But, even just a handwritten inventory will back you up and aid you in remembering items when you are filing a claim.
The best and also the easiest and most commonly used home inventory method used today, is a video camera. Pick a starting point and walk around your home naming items and discussing what you know about them in terms of cost and when you purchased the item. This is one method that gives you videotaped evidence and verbal recollections that will not only jog your memory later but prove to the insurance company you had the items you are claiming.
Photographs are another method that can be combined with the hand written inventory as well. In this day and age of digital cameras and even cellphone cameras, it is fairly simple to take photos, put them on a disk or flash drive and store with your insurance papers.
We have included a basic home inventory worksheet, for you to be able to document the items throughout your home. We hope that if filled out and kept with your important papers and insurance documents it could assist in the unfortunate event of a claim.
---