Hurricane Season Checklist
Guidelines for Insurance During Hurricane Season
Being prepared for hurricane season is extremely important in our home state, Florida. Having the proper insurance coverages is a must, below are some convenient guidelines to enable you to be equipped for the impending hurricane season.
1. What you own and how much all of it is worth.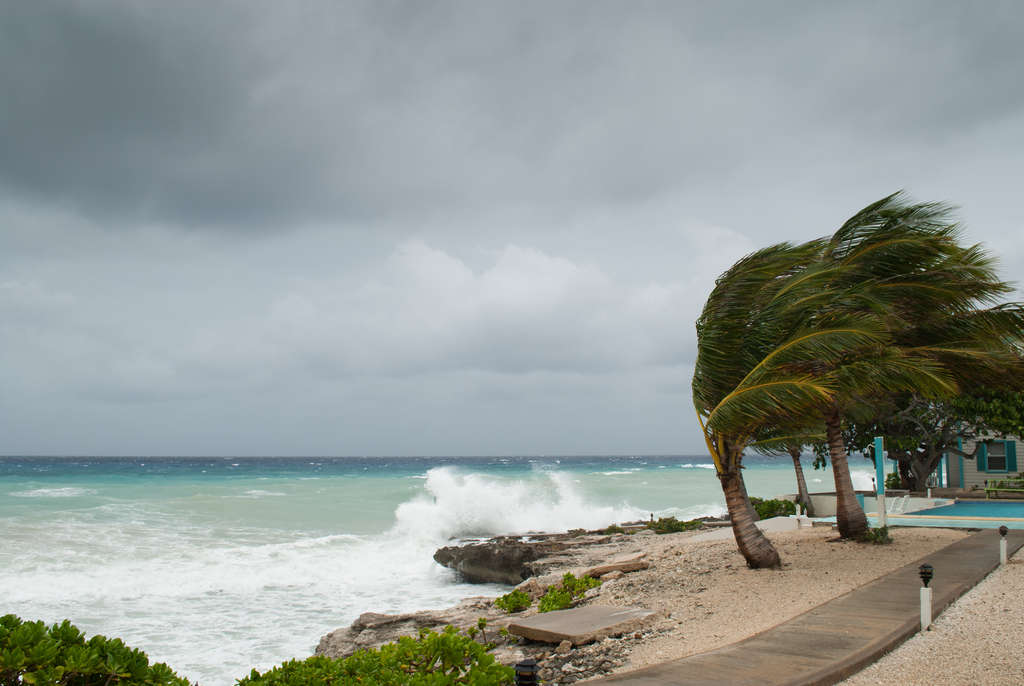 Many insurers offer coverage options for personal possessions - around 50% of the insurance amount you have taken out on your home's structure. A question to consider is, will this be enough? To help figure out the answer to that question, your best option is to take a home inventory. Create a comprehensive list of your items and check their estimated value. Once you have this step complete, the next thing to do is to verify what kind of insurance you have on the actual item. There are a few options; Actual cash value coverage, which will only pay out to replace personal possessions at a depreciated value. Or, there's Replacement Cost Coverage; this will pay out what it would actually cost you to replace your lost items at a present value.
2. What kind of Additional Living Expenses coverage do you have?
In the event it is decided your home is uninhabitable due to a hurricane or some other insured disaster, you'll want to be sure you have an adequate amount of Additional Living Expenses Coverage, or (ALE). While your home is being rebuilt or repaired it will cover a variety of expenses such as; restaurant meals, hotel bills and more. This insurance is also great for landlords that rent out a part of their home, like a room, it will reimburse you for lost rental income.
Be sure to comb over the fine details of the policy. For example, something to make note of is the amount of time you have to submit a claim under the ALE policy, different companies/policies offer specified amounts of time. Also, generally speaking AIE coverage is typically around 20% of the amount of insurance coverage that you have on the structure of your home, but many insurers will offer you the option to opt into higher coverage limits.
3. Homeowner's Insurance Coverage
The first thing you need to do when it comes to homeowner's insurance is to check the limit on your policy. Is it high enough to enable you to reconstruct your home should the need arise? The cost to rebuild is not to be confused with the real estate value. Luckily there are a number of options available to keep you covered, a few are listed below.
Ordinance or Law Coverage

- This kind of coverage is useful if your city/community takes on stricter codes and will pay out a stated amount that that will help with rebuilding a structure to meet the new building codes
Inflation Guard

- This kind of coverage has limits that fluctuate automatically to match changes that occur in construction costs.
Extended Replacement Cost

- This policy will pay out an extra 20% or higher above the specified policy limits.
4. If you rent, have you purchased Renters Insurance?
Sometimes when people rent they may think they do not need to worry about attaining coverage, and mistakenly think that it will solely fall on the landlord. And your landlord might have some kind of insurance policy on the actual structure of the home, however you are responsible for insuring your own belongings as a renter. Renter's insurance can be used to cover the destruction or loss of your belongings should they be damaged by a disaster (like a hurricane) listed on the policy. An average renter's insurance will also include ALE coverage should you be not able to live in the apartment or house because of damage that has been caused by hurricanes. You can also purchase separate flood insurance (this does not include ALE coverage).
5. What percentage of windstorm/hurricane deductible is specified in your policy?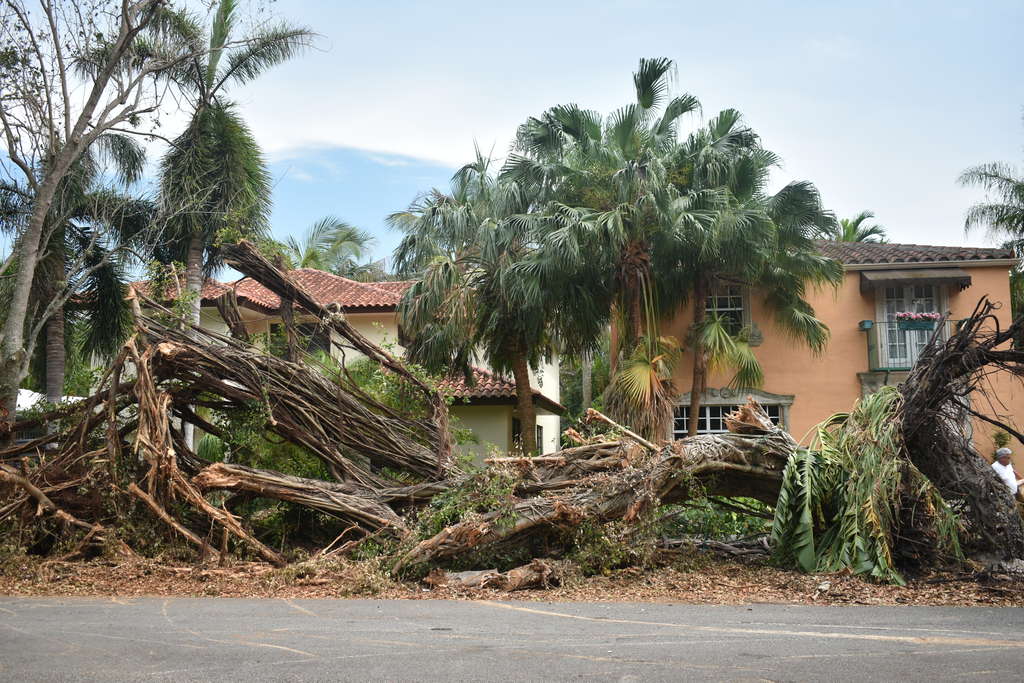 Insurers in coastal states include separate windstorm and/or hurricane deductibles in their homeowner's coverage.
Windstorm and hurricane deductibles tend to range anywhere from 2 to 10% of the structure of your home's insured value. Keep in mind that a windstorm deductible is applicable to any kind of wind while a hurricane deductible is only applicable to hurricanes. If your policy does have a hurricane deductible, the policy will state the exact scenario that activates the deductible and causes it to be enabled.
Things to keep in mind:
A deductible is the amount that is subtracted from the insurance payout amount. If your windstorm or hurricane deductible is high, think about setting aside the extra money you might need in order to rebuild your home.
If your home is in a high-risk area for hurricanes, the hurricane deductible might be higher.
You might be able to pay higher premiums for a lower deductible depending upon your state and your insurer.
Hurricane deductible insurance is new and affordable option that will pay 100% of your current hurricane deductible so you can avoid the high out of pocket expenses associated with Hurricane damage.
6. What kind of disasters are covered
Most standard homeowner's insurance coverage will offer coverage for wind, theft, hurricane, fire, lightning strikes, and explosions in addition to a variety of other disasters. That does not mean that all disasters are covered! Exclusions will also be listed in your policy. Make sure that you know what is excluded from your policy. You can either speak with your insurer about possibly buying separate coverage or you can prepare to pay any damages caused by excluded disasters out-of-pocket.
Additional coverage to consider in high-risk areas for hurricanes:
Flood Insurance. You can obtain separate flood insurance from FEMA's National Flood Insurance Program (NFIP) as well as from certain other private insurance companies.
Sewer Back-Up Coverage. This coverage can be purchased as either an endorsement to your existing homeowner's policy or as a separate policy.
7. What about a flood insurance policy?
If you live in an area prone to these disasters, then purchasing a separate flood insurance policy should be a top priority. Make sure you understand what it actually covers. Around 90% of natural disasters will lead to some kind of flooding
If you opt for an NFIP flood policy, you will have as much as $250,000 coverage to replace the structure of your home in addition to $100,000 for personal possessions using actual cash value coverage. Basement coverage is often quite limited, so pay close attention to that part of the policy.
If you need more coverage than the NFIP offers, you might think about purchasing excess flood insurance from private insurance companies.
A flood insurance policy takes 30 days to go into effect, so it's important to buy it ahead of time.
NFIP offers a wide array of deductibles. The one that you choose will impact the policy's cost as well as the amount you'd receive if you filed a claim.
Update and review your insurance policies today, take action before you experience a loss. The office of Hoffman and Associates is happy to assist you!