Boat Insurance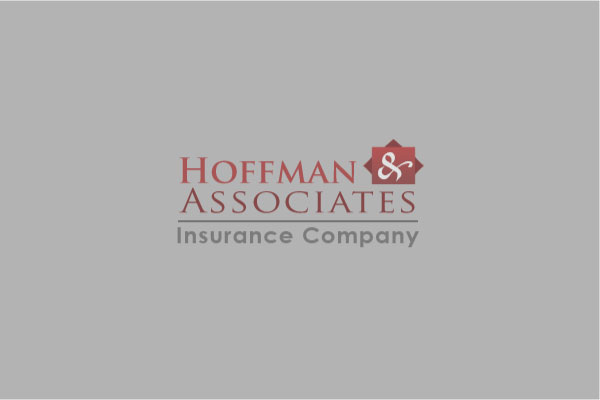 Boat Owners Insurance is designed to provide comprehensive coverage for a variety of watercraft and the equipment required to be onboard a watercraft as well as coverage for the trailer.
The first coverage is called watercraft and equipment. Typically this includes all permanent factory installed equipment, the hull and the outboard motor and its connecting equipment. Watercraft equipment means anchors, oars, extra fuel tanks, extra batteries, electric trolling motors, life preservers, deckchairs and dinghies (tenders). Watercraft equipment typically does not include depth finders, fish finders, AM-FM radios, tape decks and ship-to-shore radios unless they are permanently attached.
Depending on the age of your watercraft there are three loss settlement options. The first settlement option is Actual Cash Value this option is usually written for older boats. For newer watercraft your options are Agreed Value and Replacement Cost. Deductible options vary from company to company. Keep in mind that boat insurance policies in Florida differ from other states and most insurance companies have a mandatory wind deductible that could range anywhere from 5% to as much as 25%. Review your deductible options carefully when comparing prices from different insurance companies.
There is also coverage for personal effects and miscellaneous boat equipment that may be included with your policy or may be added for an additional charge depending on the policy.
Personal Effects mean wearing apparel, sports equipment (such as skis, diving and fishing equipment) and other personal effects belonging to the insured, family members, guests. Miscellaneous boat equipment includes depth finders, fish finders, AM-FM radios and other equipment not permanently attached. Separate deductibles often apply to these items.
If your watercraft is disabled while afloat or away from safe harbor then your towing coverage would typically pay for:
The cost of emergency towing to the nearest place where the necessary repairs can be made; and
Emergency delivery of gas, oil or battery (excluding the cost of these items).
While most companies typically include a certain amount of towing automatically it is often recommended to check in to higher coverage limits for towing coverage.
As part of your boat policy you will see liability coverage. This very important coverage provides bodily injury and property damage coverage due to an accident for which an insured is legally liable. Once again there is a wide range of coverage options in most policies it ranges from $100,000 up to 500,000.
Looking For Boat Insurance?
Medical payment is another coverage that is included with a comprehensive boat owners policy this will cover medical expenses of any person while in, upon, boarding, or leaving the insured watercraft, including waterskiing.
Boat insurance isn't always a requirement so it is a good idea to have uninsured boater coverage. This will pay for loss or damage that an insured is legally entitled to recover from an uninsured boater because of bodily injury to an insured, a guest or crew member.
When shopping for boat insurance ask your agent about any discounts that might be available such as discounts for safety courses or for having a captain's license. Other discount that could apply are for safety equipment such as automatic fire extinguishing equipment, central station monitoring or alarms systems such as high water, fire or theft.
We at Hoffman & Associates take pride in knowing that we are giving you the coverage you need when you are on the water. As lifelong Brevard county residents' boat owners and fisherman we have been navigating the inshore and offshore waters from Port Canaveral to Sebastian inlet for most of our lives and we fully understand your boat insurance needs.