Chapter 6:
What is Citizens Insurance?
---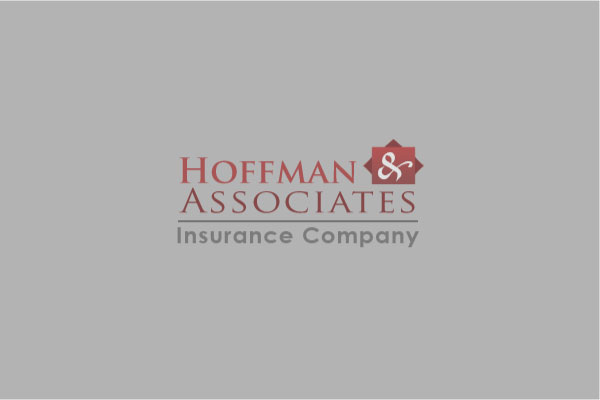 The Citizens Property Insurance Corporation was created by the Florida State Legislature in 2002, in order to provide property insurance for homeowners who could not obtain insurance elsewhere. It is a government-owned, not for profit, insurer of last resort.
As an insurer of last resort, Citizens was not created to become Floridas largest insurer, but since its creation, it unfortunately has. Efforts are currently underway to downsize Citizens and get it away from being the go to company for many agents and get it back to its original intentions.
That being said, Citizens should not really be considered as a viable option for your homeowners insurance unless you honestly cannot obtain insurance elsewhere, or if Citizens is at least 15% less expensive than what you can find through another insurance company, or if authorized insurers are just not willing to write the risk.
Most insurance professionals in Florida only use Citizens only when there are no other options available. Agents will typically work diligently to keep you out of Citizens and present you with other options that most often offer more coverage and competitive pricing. If an agent is pushing Citizens on you as your best option, you should do more research and make sure that is truly your best, and only, option.
Keep in mind that if you are insured through Citizens, your policy typically does not include important coverages you will get with other companies. Do your research to see what Citizens does not cover and find out before you agree to their policy. What you dont know now, can and unfortunately probably will, cost you later.
---