Florida's Local Insurance Agency
Our Services
Insurance has changed dramatically over the past several years in Melbourne Florida and rising cost have become a cause for concern. While consumers and agents have no control over the rising insurance rates, there are many steps that can be taken to make sure that you get the best coverage and the most competitive rates. The Hoffman family has been providing complete policy reviews for Brevard County residents since 1964.
Get a Quote
Get started by entering your email address in the field below:
Facebook
Melbourne Florida Insurance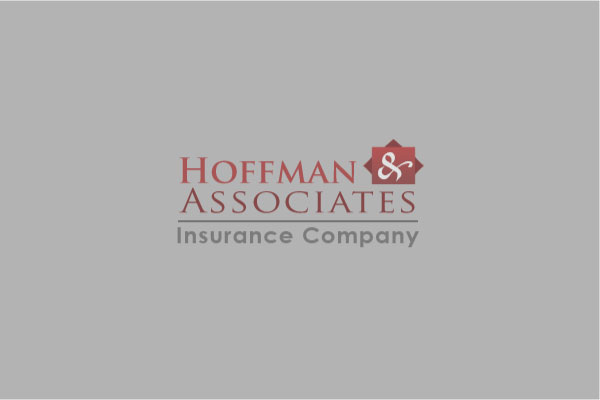 Auto And Motorcycle Insurance
Auto insurance is an essential part of owning and maintaining a motor vehicle, yet as the auto insurance requirements of each state are different, it can be confusing to to know how to comply with Florida's insurance requirements. Hoffman Insurance Associates is here to help, and has prepared this section of our website to help you understand your obligations under Florida law. We are here to serve you, and look forward to assisting you with all your auto insurance needs. Read more...
Homeowners Insurance
Buying a home is the biggest financial investment you will make in your life. After the time, effort and money spent in achieving home ownership, you and your family deserve the peace of mind of knowing that if your property is damaged, or you are the victim of a crime such as burglary or vandalism, you will be financially protected and your family will be safe. Read more...
Words To Shop By
Affordable insurance coverage is a challenge in Florida's ever changing insurance market.
Finding an independent insurance agent that will work for you is critical.
Knowing the insurance market and shopping your rates through multiple carriers is the key to finding the perfect fit for your insurance needs.
Business Insurance
Adequate business insurance coverage is an essential part of running and protecting your business. Hoffman and Associates Insurance has been providing commercial insurance for over 43 years, and as a local, established company, our dedicated insurance agents can tailor a policy to your exact requirements. Read more...
We Also Offer The Following:
Personal lines
Flood
Mobil/Manufactured Home
Life/Health/Disability
Motor Home
Boat/Jet Ski
Recreational Vehicle
Personal Umbrella
Commercial Lines
General Liability
Workman's Comp
Business Owner's Policy (BOP)
Group Life/Health/Disability
Commercial Vehicle
Professional Liability
Builders Risk
Garage Keepers
Errors & Omissions
Commercial Property
Inland Marine
Supplemental Health Benefits
Bonds
We strive to provide comfort, convenience and cost efficiency to ensure a long standing relationship between customer and agent. Hoffman Insurance, locally serving Melbourne, Cocoa Beach, Viera, and Palm Bay.