Chapter 9:
What hazards should I look for when buying a home?
---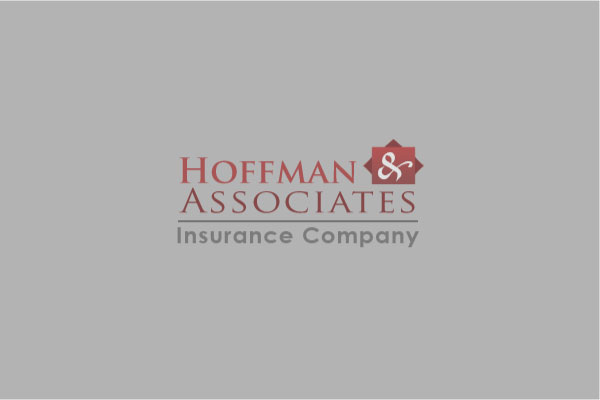 There are certain hazards and liabilities that can exist around the home that can end up costing you more in premiums and for some hazards, even denial of coverage. A few hazards to be aware of ahead of time that will increase your premium and possibly even cause denial of coverage by a carrier are: diving boards, pool slides and trampolines. Two examples in terms of liability would be trampolines and bite breed dogs. You can be turned down by many companies due to either of these. In almost all cases, even those with any of the above risks, you can probably find homeowners insurance somewhere, but you will probably pay more for it.
As far as your home itself, companies are looking at the location, construction and condition of the home. In the case of an older home, are there any updates or renovations and were they done properly and to code? Is the home frame or concrete block? Are you near coastal water or a flood zone?
These are the types of hazards you can look for yourself when home shopping, to help you determine if this is the right home for you and what insurance premium that particular home will likely have. You can then better determine if the home(s) you are interested in, have risks that are often associated with higher premiums or denial of coverage. If you are new to Florida, we cannot emphasize enough how important it is to not only be an informed home buyer but an informed home insurance buyer as well.
---