Chapter 5:
Can you explain homeowners insurance coverages?
---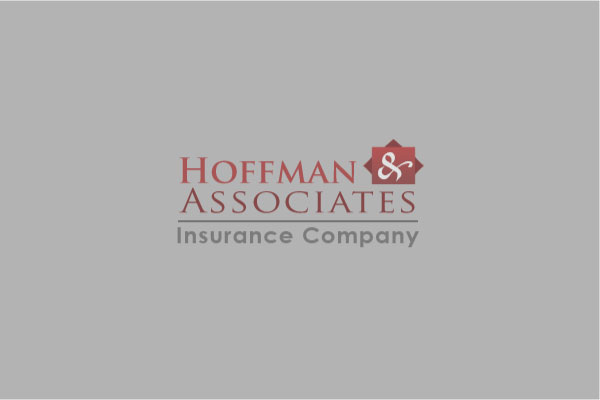 The most common and recommended homeowners insurance policy is the HO3 policy. There are seven levels of homeowners coverage commonly offered and this one is the third level of coverage. This policy covers the building structure, contents (personal property), liability, medical payments, loss of use and other structures on the premises. For an additional charge, there are riders you can get to cover additional items where your policy may be limited. Examples of this would be fine arts, antiques and jewelry.
The HO3 policy is sometimes referred to as an all risk policy. Although it has exclusions, it insures for most basic perils, including but not limited to: fire, lightening, theft, windstorm, hail, explosion, riot, vandalism, theft and hurricane. The most common big claims we see in Florida are the hurricane claims. Once again, we want to note that flood coverage is never included in a homeowners policy (See Chapter 7 on flood insurance); flood insurance must be purchased separately.
As a great deal of the damage typically caused by hurricanes and storms is due to the flooding caused by the storm, we strongly recommend you carry flood insurance, even if you do not live in a flood zone or an area with any prior flooding. For an additional charge you can add and/or increase other perils not included by or limited on your policy. Mold and screen enclosures for example, are included on some policies depending on the carrier, but the limit of coverage will vary. In reviewing your policy you will want to determine if this is something you want to add or increase.
The most common questions we get are usually related to Deductibles and Replacement Cost verses Actual Cash Value. Both of these will affect your premium and most importantly the payout amount youll receive in the event of a claim. It is important to fully understand these terms and the coverage limits in the policy you purchase.
Deductibles: All Florida homeowners policies have two deductibles, the All Other Perils (AOP) deductible and the Hurricane deductible.
AOP Deductible
This deductible affects any claim paid out for AOP events other than a hurricane. This deductible is paid per event/claim. If you are unfortunate enough to have a series of claim-producing events and submit multiple claims per policy year, each one will be subject to this deductible. The AOP is a set dollar amount, most commonly $1,000 to $2,500, depending on your mortgage companys requirements and what out of pocket expense you are comfortable with.
Hurricane Deductible
This is the deductible you will pay on a hurricane related claim, including all named storms. If you are not familiar with Florida you will find this unique to hurricane-prone states. The deductible amount is typically a percentage of your Coverage A amount, the dwelling coverage limit. For example, with a 2% deductible and your coverage A dwelling limit at $200,000, your hurricane deductible would be $4,000. The most common hurricane deductible is 2%. It can at times be increased, but you want to make sure the cost saving justifies the higher deductible amount and the risk that you will be taking on. If you have a mortgage on your home, like the majority of homeowners do, the lender will generally dictate how high you can go with your deductibles.
As a result of the four hurricanes that hit Florida in 2004, a law was passed in 2005 providing that all hurricane deductible payments accrue and be applied to the deductible on an annual basis for each calender year. This means that if you were to submit multiple claims you would only have to meet the hurricane deductible amount one time annually, regardless of the number of storms. Once the hurricane deductible has been met, the insurer can only apply the non-hurricane AOP (which is generally significantly lower) deductible on additional claims from other storms.
Replacement cost verses Actual Cash Value (ACV)
An HO3 policy is always the recommended policy for homeowners and it contains replacement cost coverage on your dwelling. For your contents coverage, it gives you the choice to assess your content loss using either Replacement Cost or Actual Cash Value (ACV). Although less expensive initially, using ACV will cost much more out of pocket at claim time.
Replacement Cost means the company will pay the claim based on what it costs to replace your items at todays prices. With ACV on contents, the insurance company will pay to replace your items at what they determine is the depreciated value. If youve ever purchased a new car, you realize how quickly products depreciate. There can be a big disparity between what an item is worth after insurers take into account the depreciated value and what it will actually cost you to go out and buy again. Again, this is a case where you need to determine if the smaller upfront savings on the premium, is worth the greater expense down the road.
---