Business Insurance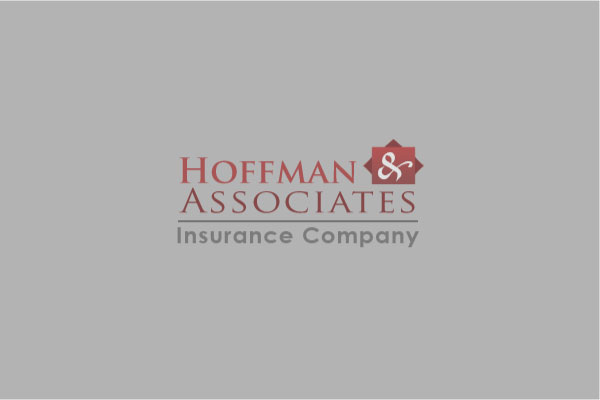 Adequate business insurance coverage is an essential part of running and protecting your business. Hoffman and Associates Insurance has been providing commercial insurance for over forty years, and as a local, established company, our dedicated insurance agents can tailor a policy to your exact requirements.
Get A Business Insurance Quote
Florida Business Insurance Requirements
Although there are no legal requirements for a business itself to be insured, you should at least consider liability insurance to protect your business in the event of someone making a claim against it. Even an unfounded claim can cost thousands in legal fees before it is settled, and if a valid claim is made against you and you have no insurance, you could lose your business assets or even be forced to go out of business. Depending on your business structure, your personal assets cold also be at risk.
Business Liability Insurance
Liability insurance is perhaps the most important form of insurance for any company, and protects against the costs of a claim against the business as a result of injury to a member of the public or damage to property caused by your business activities. Both legal fees and damages from a lost lawsuit will be covered.
General Liability Insurance, also known as Commercial General Liability (CGL), is the most basic form of liability insurance. Depending on your business activities and structure, this may be the only form of liability insurance your company needs, as it covers claims relating to injury, property damage and advertising. Even if your company is an LLC or incorporated, you may still be liable personally in a claim, if you have personally guaranteed a business loan, you personally caused the injury or damage, or if you acted irresponsibly or illegally. Adequate CGL insurance will protect you from this.
Professional Liability Insurance is for those offering professional services, and in some fields, for example medical and technical services, it is a requirement of conducting business. This type of insurance protects against malpractice, errors, negligence and omissions made by your business' employees.
Product Liability Insurance is for businesses involved in manufacturing, and protects against claims made against the company due to a product injuring a customer. The risks involved in your particular business, and the level of coverage therefore required, will vary depending on the type of product your business produces.
Workers' Compensation Insurance
Workers' compensation laws allow an employee who has suffered an injury in the course of work duties, or their family in the case of the employee dying as a result of an accident on the job, to receive money and medical costs in exchange for forfeiting the right to sue the employer.
If your business has employees, Workers' Compensation Insurance is something you need to think about, to protect yourself from the costs involved in a future compensation claim against your company. The monthly premium buys coverage that will pay weekly compensation to an injured employee or a deceased employee's family. If you do not have Workers' Compensation Insurance and and employee is injured or killed, they or their family can either sue you in a civil court, or file a claim against the state workers' compensation system. If you are the victim of a civil law suit, the costs can be enormous, and you can also be subject to fines and stop work orders. Your business may lose its assets to cover the costs, or you yourself may also be liable and your personal assets may be at risk. Although it is tempting to save money by not paying the insurance premium for Workers' Compensation coverage, a claim could ruin your business and ultimately cost far more than the savings on premiums.