Auto Insurance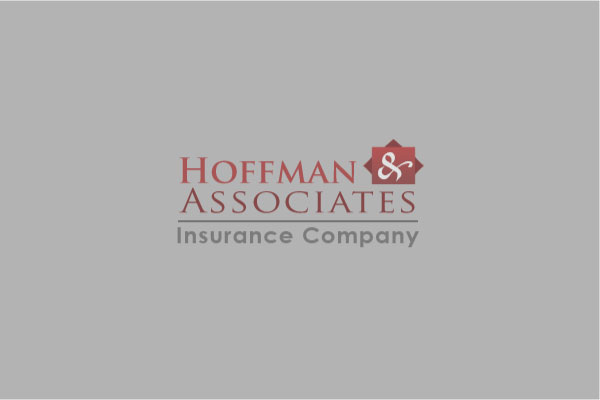 Auto insurance is an essential part of owning and maintaining a motor vehicle, yet as the auto insurance requirements of each state are different, it can be confusing to to know how to comply with Florida's insurance requirements. Hoffman Insurance Associates is here to help, and has prepared this section of our website to help you understand your obligations under Florida law. We are here to serve you, and look forward to assisting you with all your auto insurance needs.
Who Must Buy Auto Insurance?
Auto insurance is mandatory in the state of Florida. The law requires that each vehicle bearing a Florida license plate is covered for at least $10,000 in personal injury protection (PIP) and $10,000 in property damage liability (PDL). This is irrespective of how much or how often a vehicle is used. If your vehicle is only used a few months of the year, or even not used at all and in storage, as long as it is registered in Florida you must maintain insurance coverage continuously throughout the period of registration. If you move to Florida from outside the state, you cannot maintain your previous policy issued in another state. You must re-insure your vehicle through a Florida agent, at an insurance company licensed to issue insurance policies in Florida.
You must also comply with Florida's insurance requirements if you live outside the state, but bring a vehicle into Florida for a total of more than 90 days per year, not necessarily consecutively, for example for business or to take vacations. In these cases, where you live and maintain your vehicle registration in another state, although your auto insurance policy does not need to have been issued in Florida, it must comply with the minimum insurance requirements for the state of Florida.
If you wish to be exempt from having to insure one of your vehicles, you must surrender the license plate and registration to a Department of Motor Vehicles or Tax Collectors' office, before canceling the insurance. Your vehicle will then not be registered in the state of Florida and therefore you are no longer required to maintain insurance.
The Consequences of Driving Without Auto Insurance
If you are caught driving an uninsured vehicle, the Department of Highway Safety and Motor Vehicles can suspend your driving privilege, including your vehicle license plate and registration, for up to three years or until your provide proof of Florida insurance. There is no provision in state law for a hardship driver's license to be issued for business or employment purposes. When your license is reinstated, you will have to pay a penalty of $150-500, depending on how many times you have driven without insurance.
Understanding Auto Insurance Terms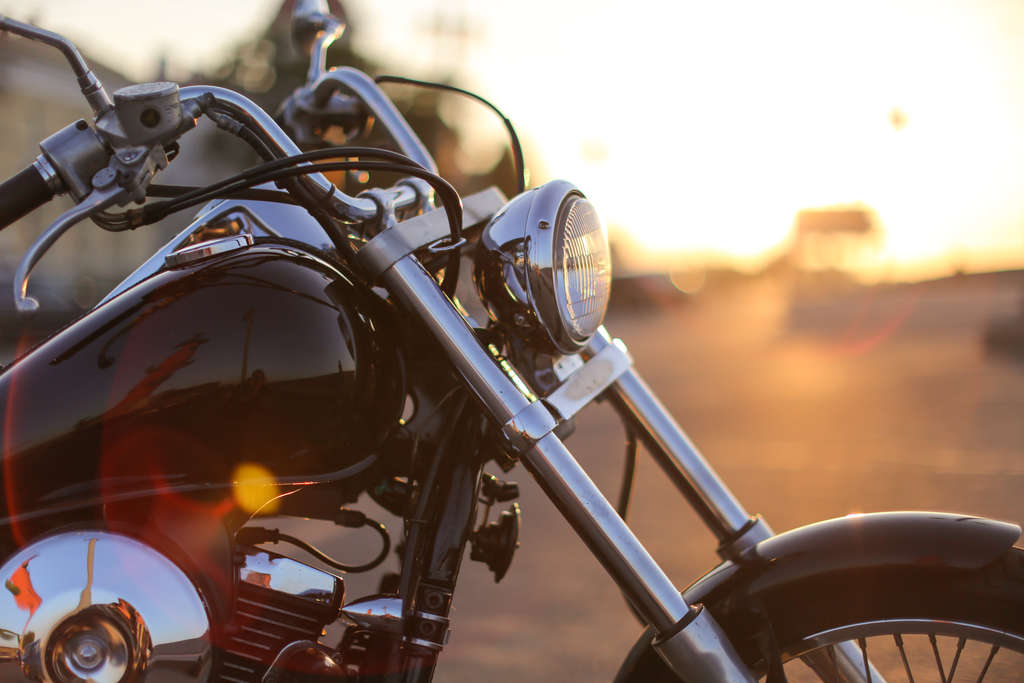 Personal injury protection (PIP) insurance covers you and members of your family for injury caused while traveling in your vehicle. PIP covers you regardless whose fault the incident is, hence its alternative name, Florida No Fault Insurance. Other passengers in your vehicle will be covered by their own PIP insurance, unless they have no vehicle and no PIP of their own, in which case your PIP will cover them also. Your PIP will also cover you when you are in someone else's vehicle, if you are involved in an accident with a vehicle while on a bicycle or as a pedestrian, and cover your child when riding a school bus.
Property Damage Liability (PDL) insurance covers any damage that is caused to property through the fault of you or a member of your family in an auto accident. Both PIP and PDL coverage are legally required in the state of Florida.
Florida Coverage is a term used to refer to a policy complying with Florida's insurance laws (therefore including PIP and PDL coverage to the required minimum limits), issued by an insurance company licensed by the Florida Department of Financial Services.
Bodily Injury Liability (BIL) coverage, although recommended, is not required in Florida. This insurance will cover any serious or permanent injury, or death, that is caused to others through an accident where you, or a member of your family, are at fault. Your BIL will also pay for legal representation should you be sued by the injured person, and will cover you whether you are driving your own vehicle or someone else's. It may also cover others who are driving your vehicle, as long as they have your permission. If you do not have BIL insurance, while your PIP insurance will cover your own injuries, you will be liable personally for the cost of any injuries resulting from an accident you cause.
Collision and comprehensive coverage are also not mandatory in the state of Florida. Collision coverage pays repair bills for damage to your car caused by an accident, whether or not it was your fault. Comprehensive insurance covers damage to your car by anything other than in an accident, for example due to falling objects, natural events, theft or vandalism. If your car is damaged beyond repair, you will receive the actual cash value, minus the deductible.