Homeowners / Hurricane / Flood Insurance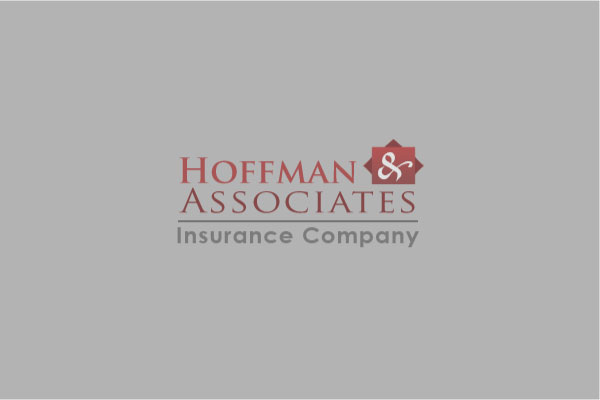 Buying a home is the biggest financial investment you will make in your life. After the time, effort and money spent in achieving home ownership, you and your family deserve the peace of mind of knowing that if your property is damaged, or you are the victim of a crime such as burglary or vandalism, you will be financially protected and your family will be safe.
Get A Homeowners Insurance Quote
What is Homeowners Insurance?
Homeowners insurance covers damage to the structure of your home, and your possessions inside, should they be damaged or stolen. It usually also includes third party liability insurance, which protects you in the case of someone claiming that they came to harm on your property.
When you take out a homeowners insurance policy, your home will be insured against damage caused by extreme weather, such as hail, wind, lightning, the weight of snowfall or frozen plumbing; accidental occurrences such as fire, smoke damage or explosions; and criminal damage such as vandalism or theft.
If you own a house, your policy will cover the whole structure of your home, including the roof and external walls, together with any outbuildings like sheds and garages. If your house is a manufactured home, outbuildings may require an additional policy. If your home is a condo instead of a house, the policy will cover internal fixtures like lighting features, and may or may not cover external walls, depending on your home owners association rules and the insurer.
Your homeowners insurance policy will specifically list what is not included in your policy. Most basic policies do not cover hurricane, flood and earthquake damage and problems such as mold or bacteria are not included and these must be added on. We can discuss your requirements in detail before you buy a policy with us. This is a major benefit of buying your insurance through a local company such as Hoffman and Associates Insurance – you can come in to our office for personalized attention and together we can find the insurance policy that is the best fit for your needs.
The Importance of Hurricane/Flood Insurance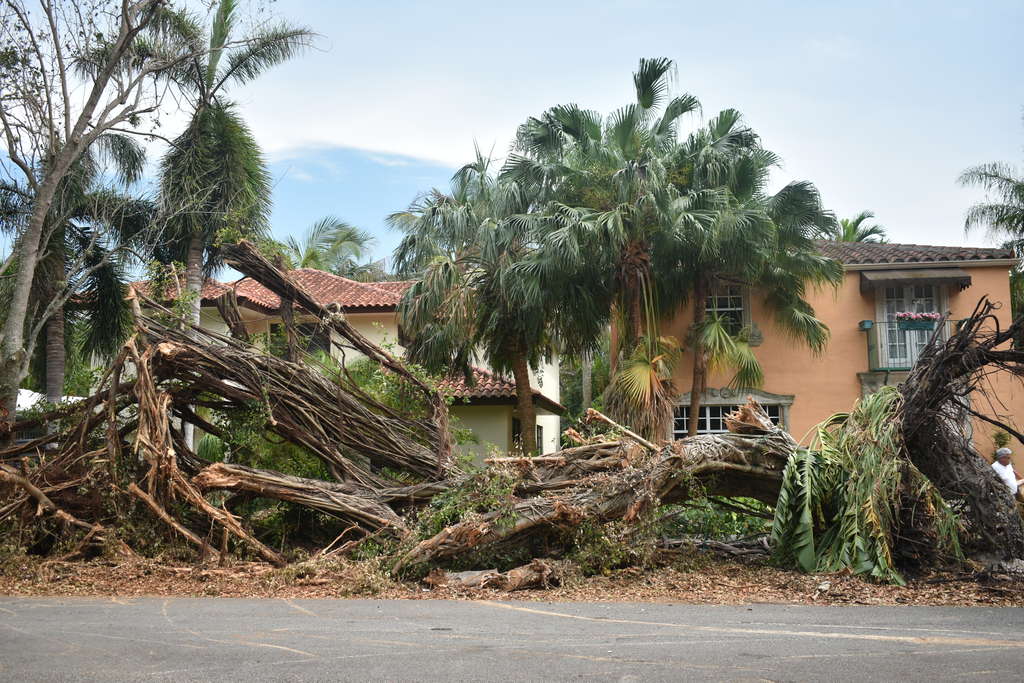 To the surprise of many home owners, your homeowners insurance typically does not cover flooding after a hurricane, unless it is caused by the roof of your home blowing off. In the last major tropical storm to hit the state of Florida, Tropical Storm Fay in 2008, thousands of homes were flooded due to storm surges, inadequate or blocked drainages systems and the sheer volume of rain that fell in an extremely short period. Since these homes were structurally intact, the thousands of dollars of damage caused by the flooding was not covered by homeowners insurance. Hundreds of homeowners, already distraught at the severe damage to their homes, discovered too late that the flood damage was not covered by their homeowners insurance and that they would have to come up with the repair money themselves.
In a state with as high a risk of hurricanes and tropical storms as Florida, it is essential that you realize the limitations of typical homeowners insurance, and don't find out too late that homeowners insurance is not enough to protect your investment from hurricane damage. Flood insurance is inexpensive, yet could end up saving you tens or even hundreds of thousands of dollars and give you peace of mind in the aftermath of a hurricane or tropical storm.
The Cost of Homeowners Insurance
Another major consideration you need to think about when setting up your homers insurance, is the deductible for your policy. This is the amount out of each claim that you need to pay, before your insurance covers the rest. Deductibles vary from $250 to $1000 or more and will help determine your annual premium – a policy with a high deductible will have a lower annual premium than a policy with a low deductible.
To decide what your deductible should be, think about how you want to use your policy and how much cash you will have to spare at any time to spend on your home. If you want to be able to claim on your policy at any time, without worrying about coming up with cash for the deductible, it may be better to go for a low deductible and higher premium. That way, you can claim every time something needs repairing, at minimal out-of-pocket cost, and build the cost of the premium into your monthly budget. If you have enough cash to take care of smaller repairs and want to make a smaller monthly payment, choose a policy with a higher deductible and lower premium.
Hoffman and Associates Insurance is a local business that has been serving the Brevard County area since 1964. Our extensive local knowledge and experience allows our dedicated staff to guide you through the process of obtaining homeowners insurance and ensures that you are provided with the most suitable policy for your needs.
We look forward to the opportunity to help you with all your homeowners insurance needs soon. Call 321-751-2511 to get a competitive quote today! Locally serving Melbourne, Cocoa Beach, Viera, and Palm Bay.