Vacation Rental-Airbnb/VRBO Insurance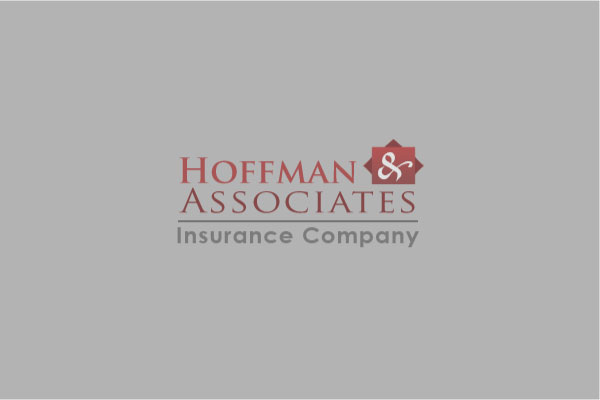 Why is Short-Term Rental Insurance important?
Claims for short-term rentals are often denied by homeowners insurance policies because vacation rentals function as a business. Most homeowners policies carry a "business activity exclusion". A short-term rental insurance policy provides coverage for the building(s), contents, business liability, and income that the rental generates. This policy is designed to replace your current homeowners or landlord insurance policy.
SHORT-tERM RENTAL POLICY HIGHLIGHTS
Commercial Package Policy: coverage for building(s), contents, liability, and income
Income: actual loss sustained business income coverage with no time limit
Contents: special cause of loss coverage (also known as all-risk coverage) with replacement cost valuation
Liability: coverage limits of $1,000,000/$2,000,000 in commercial general liability with increased liability limits available
Liability coverage extended to amenities such as bicycles, pools, hot tubs, small watercraft, golf carts, rec areas; liability extended for liquor and animals/pets
No limit on damage caused by a renter including theft, vandalism, and other intentional acts
Bed bug extermination with lost business income
Vacancy clause removed with no standard occupancy restrictions
FAQ
How do I get covered for business activity? You buy a business insurance policy. A Short-Term Vacation Rental policy is a business policy. It is custom-designed to cover your business property (rental home/contents), business liability and the business income it generates.
If I insure my short-term rental as a business, can I also stay there? Yes. There are no standard occupancy restrictions on a business policy. This means the property is insured while you stay there, friends or family,and of course paying guests.
My short-term rental is also my primary residence. Can I still purchase a Short-Term Vacation Rental policy? Yes. If the short-term rental home is also your primary residence, this policy adds $1,000,000 in personal liability and $50,000 in loss of use to relocate in the event the property is being rebuilt. This is very important if you do not carry a homeowner's policy elsewhere.
If I have a Short-Term Vacation Rental policy do I keep my homeowner's or landlord policy in place? No. The short-term vacation rental policy is designed to fully replace the current coverage you have.
What if I also live at the short-term rental property. Can I still purchase the Short-Term Vacation Rental policy? Yes. You have the same business exposure. We see every scenario imaginable. For example, you live in the main home and rent out the guest house or you live upstairs and short-term rent the downstairs.
Does the Short-Term Vacation Rental policy cover vacation rental condos & homes? Yes. The policy covers single family homes, condos, duplexes, townhomes, and more. It does not require the property to be defined as a vacation rental/short-term rental, etc.
I have my short-term rental under a Corporation is this okay? Yes. Since your short-term rental is a business it's always smart to incorproate. We can write your policy with the named insured as an individual, partnership, LLC, Corp, or Trust.
Does my personal umbrella cover my short-term rental? It will not cover you if there is a "business activity" exclusion.